Whether you're looking up your favorite athlete's stats, the newest addition to a tv show's cast, or that old musician you forgot the name of, searching for celebrities online can be a one-way ticket to malware. Cybercriminals know that in this information-heavy world we live in, we're always looking for the latest gossip and news. That's why criminals set up fake websites to trick unsuspecting victims into clicking on malicious links about their favorite celebrities. It's actually become so common that internet security company McAfee has an annual list of Most Dangerous Celebrities to search for. But don't worry, we looked them up so you don't have to! Check out the 2018 list below:
10)
Brad William Henke
9)
Kelly Ripa
8)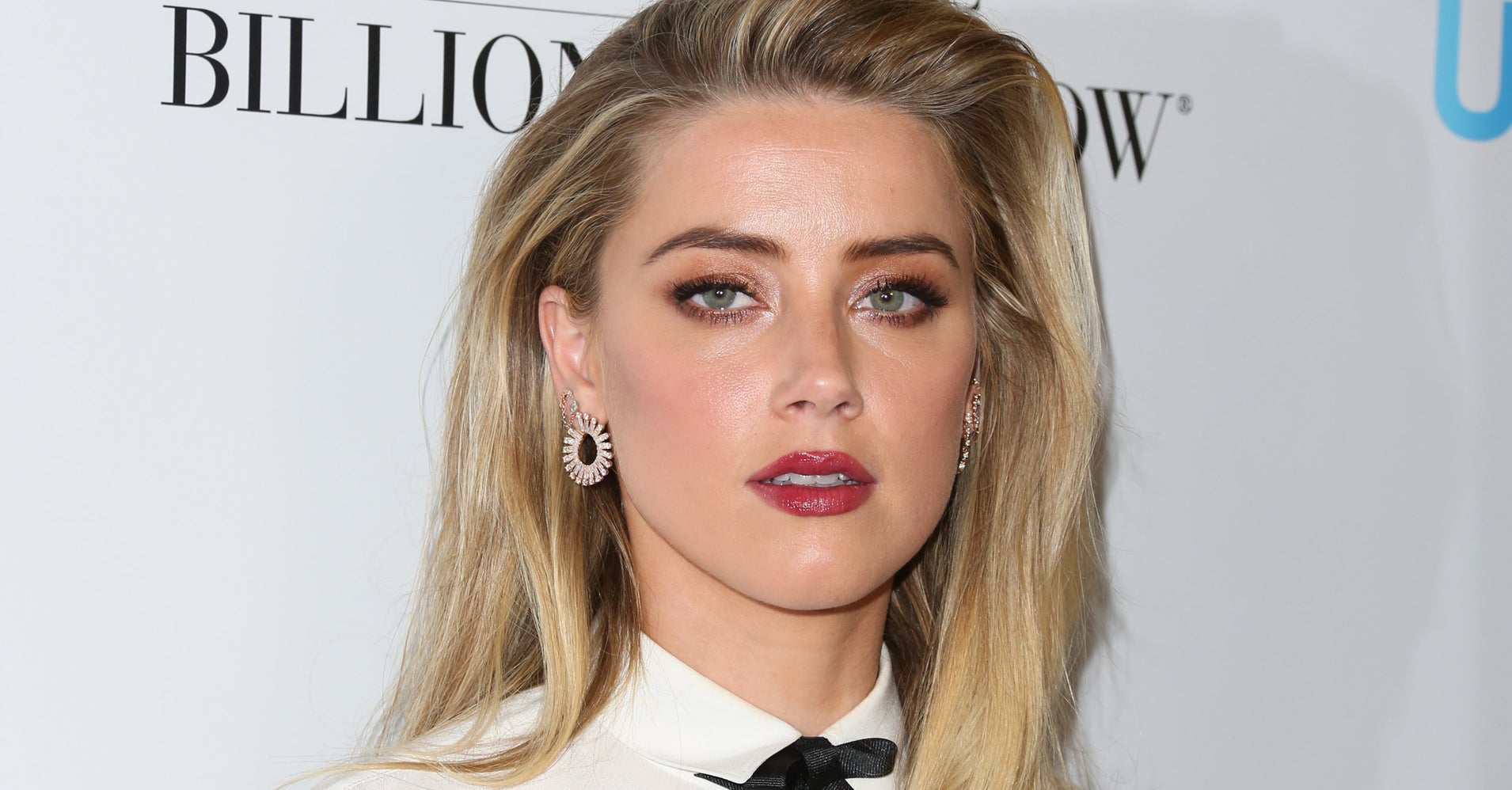 Amber Heard
7)
Kourtney Kardashian (face it, we all knew a Kardashian would be on this list somewhere)
6)
Debra Messing
5)
Rose Byrne
4)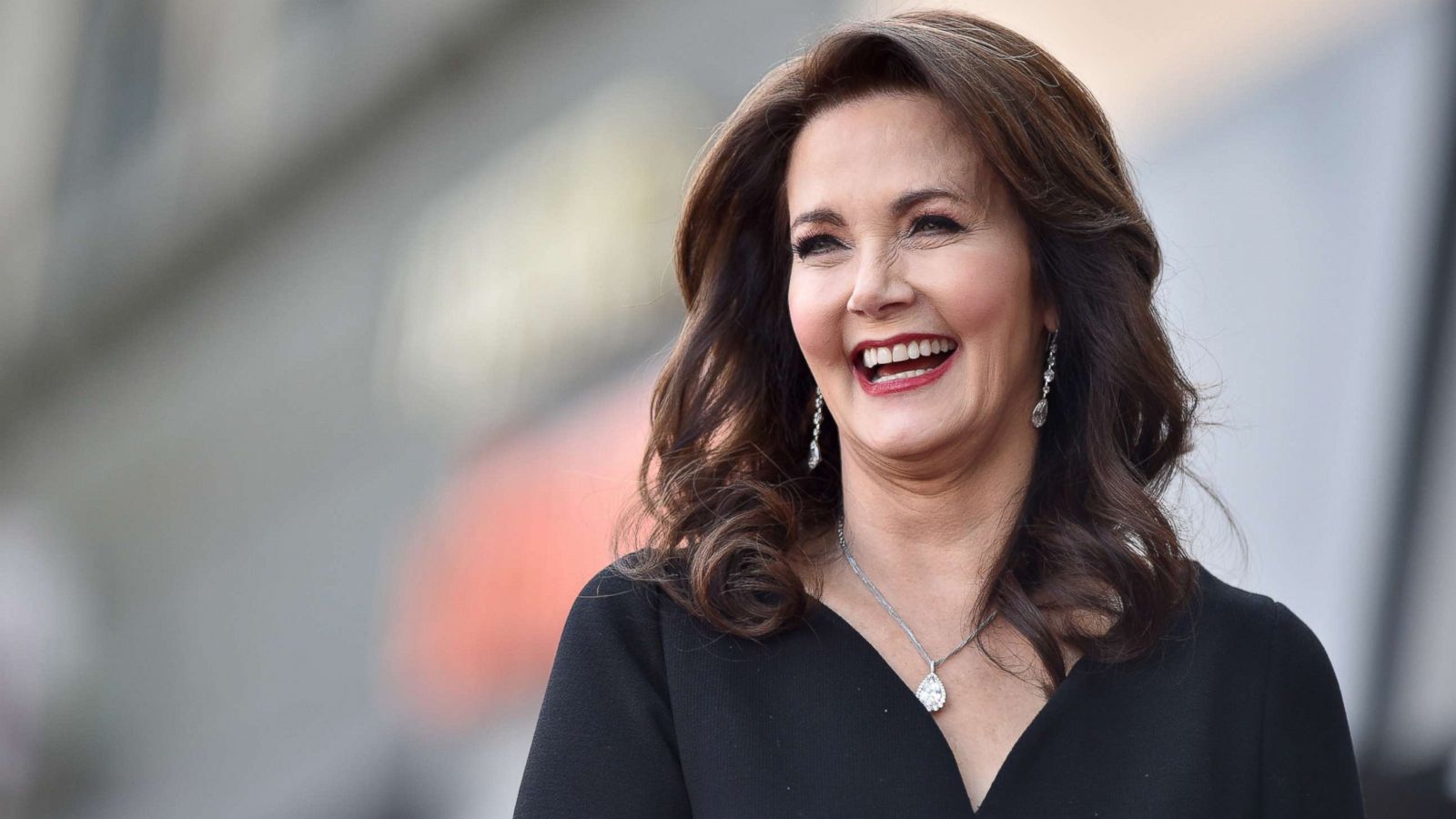 Lynda Carter
3)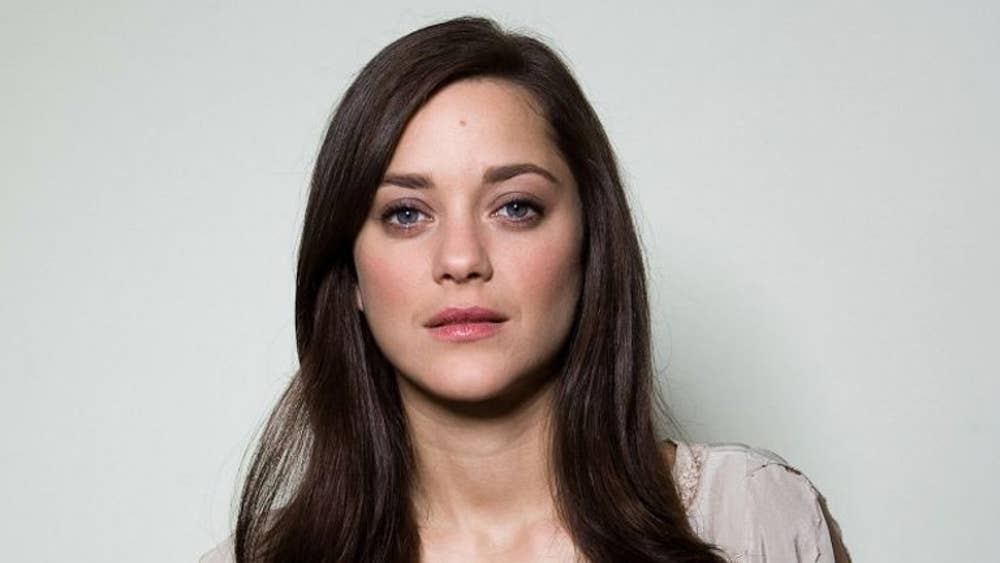 Marion Cotillard
2)
Kristin Cavallari
1)
Ruby Rose -- You might love her in Orange is the New Black or overheard she'll be playing Batwoman on the CW, but Ruby Rose has been named the most dangerous celeb to search for in 2018!
McAfee Cheif Consumer Security Evangelist Gary Davis says "It's important for consumers to think before they click to be sure that they are landing on safe digital content and protecting themselves from cybersecurity threats that may be used to infect their devices or steal their identity," So sure, we all love our latest celebrity gossip, but if a website or link looks sketchy, it's better safe than sorry!
//
Back