ThreatAdvice MSP Conferences
The ThreatAdvice Breach Prevention Platform
Our world-class platform is designed specifically to empower MSPs to provide and oversee customer cybersecurity in 5 areas: Detect IT, Manage IT, Learn IT, Reward IT, and Protect IT. Click here to download the digital brochure.
Find Us At These Upcoming Conferences!
June 20-23
Kaseya Connect IT Global 2022
Las Vegas, NV
July 27-29
Build IT Live '22
Jersey City, NJ
August 2-4
CompTIA ChannelCon
Chicago, IL
August 21-23
XCHANGE
Denver, CO
September 16-18
TechCon
Chicago, IL
September 21-24
BigBIG
Hollywood, FL
September 27-29
Chartec Academy
Bakersfield, CA
October 20
SMB Tech Fest
Manheim, CA
November 2-3
ChannelPro SMB
Los Angeles, CA
November 8-11
IT Nation Connect
Orlando, FL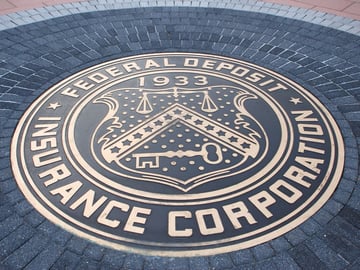 The FDIC Consumer Compliance Highlights for March 2022 summarized most frequently cited violations cited by FDIC consumer compliance examiners during 2021. Unfortunately, most frequently cited violati...