Concerned about the security or reliability of your business technology?
Schedule your complimentary security and network assessment today! View a sample.
ThreatAdvice specializes in Cybersecurity and Managed Security Services, so we work with organizations like yours every day who have questions about the overall technology issues and security of their networks.
Get Your Assessment
Tell us about your business so we can get started!
We perform a detailed audit of your network and technology systems, comparing against industry best practices using our tools to identify potential security gaps and make recommendations to secure and improve your technology systems.
We will then deliver expert findings for you and your stakeholders that includes unbiased reporting of your current network environment and technology security. We can also help your business determine the best course of action to take depending on what the assessment uncovers.
Once we complete your network assessment, we'll report and review our unbiased findings in person to you and your stakeholders. You will be able to clearly see where improvements can be made and where security can be tightened.
You will gain valuable insight into your technology systems and likely find areas for improvement in your security. Knowing where your vulnerabilities are allows you and your team to address these before a security breach occurs giving you the peace of mind confidence that your network is safe and secure.
Reach Out
Have other questions, or want to explore other ways to reduce technology costs and get protected? Let us know.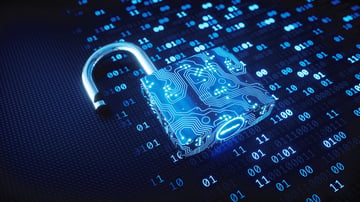 The COVID-19 pandemic has strongly impacted the threat landscape. According to Security Magazine, global losses from cybercrime exceeded $1 trillion in 2020. As users become increasingly connected, ha...