ThreatAdvice Partner (Reseller) Program
ThreatAdvice understands that business competition is fierce – both to gain new customers and retain the ones that you have.
Companies are always looking for extra services and solutions to offer their customers. That's why we designed the ThreatAdvice Partner Program. Here are some of the solutions and benefits of joining.
Flexibility
If you have a sales team, you can sell our products directly along with your other suite of services, or you can just pass the leads to us and we will do the rest.
Open Season
For the products we sell, literally every company is a potential-client. You do not have to choose a vertical or focus on one industry.
NXTLevel Tier Benefits
Our most active partners can become part of our NXTLevel Tier of Partners. At this level, partners get additional benefits, such as: advertising in external publications, opportunity to be interviewed on a popular podcast, various speaking opportunities, marketing opportunities, etc. In addition to that, NXTLevel Partners will also receive a list of Cybersecurity Dos and Don'ts for their own websites.
Support
ThreatAdvice provides a team of marketing and consulting professionals to make sure you and your team are well-armed to promote TA's products. We help you before, during, and after the sale, too. Ongoing support and collaboration are just part of what makes our Partner Program different and easy to navigate.
With these benefits and no upfront costs, it makes sense to explore how selling ThreatAdvice's products could benefit your sales group and your company's bottom line.
Interested?
Fill out the form, and we'll be in touch.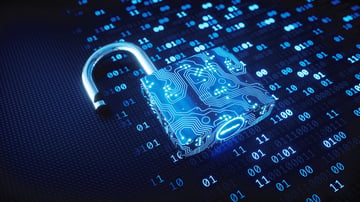 The COVID-19 pandemic has strongly impacted the threat landscape. According to Security Magazine, global losses from cybercrime exceeded $1 trillion in 2020. As users become increasingly connected, ha...