Thank you, we'll be in touch shortly.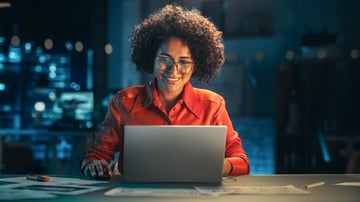 In the past, cybersecurity focused more on reactive measures – responding to threats after they had already compromised systems. However, waiting for an attack to occur is no longer a viable strategy....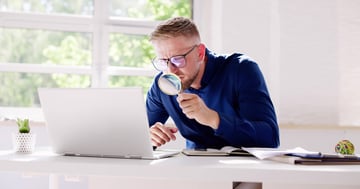 WEBINAR Since the introduction of EMV chips in 2014/2015, the banking industry has experienced a massive increase in check fraud. According to many experts, check fraud levels have grown 3X from pre-p...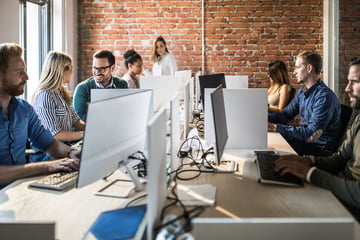 All organizations, regardless of their size or industry, face an ever-increasing array of cyber threats that can compromise sensitive information, disrupt operations, and damage reputations. This real...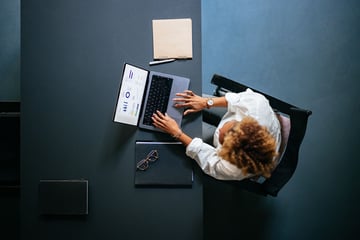 Financial institutions hold a crucial role in the economy, managing vast amounts of sensitive data and transactions daily. This significance comes with a responsibility: ensuring uninterrupted service...