Free Security Tools
Free resources to help you toward better cyber safety
How safe and secure is your network?
When it comes to security, sometimes it's tough to know where to start. No problem! You're at the right place. Get started by using our free ThreatAdvice security and training tools below.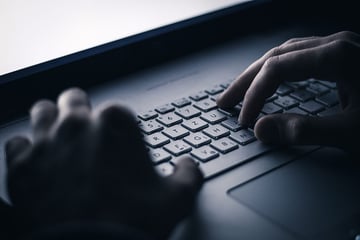 Researchers have discovered a well-known open redirect flaw is being used to phish people's credentials & personally identifiable information (PII) using American Express & Snapchat domains. T...