Free Security Tools
Free resources to help you toward better cyber safety
How safe and secure is your network?
When it comes to security, sometimes it's tough to know where to start. No problem! You're at the right place. Get started by using our free ThreatAdvice security and training tools below.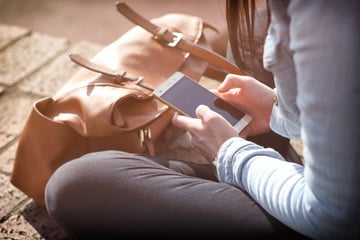 Smartphone applications have changed the digital landscape in numerous ways. Apps have redefined the way entertainment is consumed, how businesses engage with customers, how students receive education...