Free Security Tools
Free resources to help you toward better cyber safety
How safe and secure is your network?
When it comes to security, sometimes it's tough to know where to start. No problem! You're at the right place. Get started by using our free ThreatAdvice security and training tools below.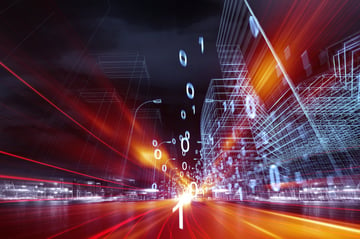 "Microsoft warned of brute-forcing attacks targeting Internet-exposed and poorly secured Microsoft SQL Server (MSSQL) database servers using weak passwords. While this isn't necessarily the first time...