Free Security Tools
Free resources to help you toward better cyber safety
How safe and secure is your network?
When it comes to security, sometimes it's tough to know where to start. No problem! You're at the right place. Get started by using our free ThreatAdvice security and training tools below.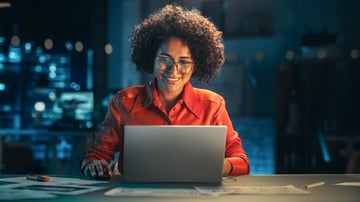 In the past, cybersecurity focused more on reactive measures – responding to threats after they had already compromised systems. However, waiting for an attack to occur is no longer a viable strategy....