Free Security Tools
Free resources to help you toward better cyber safety
How safe and secure is your network?
When it comes to security, sometimes it's tough to know where to start. No problem! You're at the right place. Get started by checking your network for vulnerabilities using our free ThreatAdvice security and training tools below.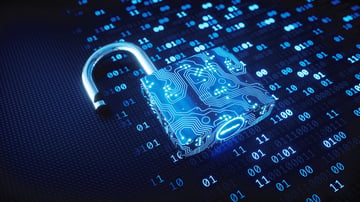 The COVID-19 pandemic has strongly impacted the threat landscape. According to Security Magazine, global losses from cybercrime exceeded $1 trillion in 2020. As users become increasingly connected, ha...