The Biweekly Cybersecurity Series from ThreatAdvice
Every other week, join Ben, Elizabeth, and Mandy for a quirky, non-technical roundup of cybersecurity news, trends, tech, tips, and more! Watch our latest episode below, and you can follow the show on YouTube, Apple Podcasts, and Spotify.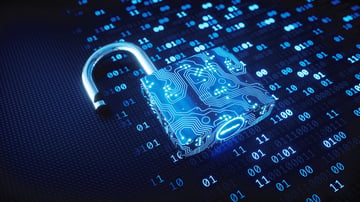 The COVID-19 pandemic has strongly impacted the threat landscape. According to Security Magazine, global losses from cybercrime exceeded $1 trillion in 2020. As users become increasingly connected, ha...