An Original Cybersecurity Series from ThreatAdvice
Join Ben, Elizabeth, and Mandy for a quirky, non-technical roundup of cybersecurity news, trends, tech, tips, and more! Watch our latest episode below, and you can follow the show on YouTube, Apple Podcasts, and Spotify.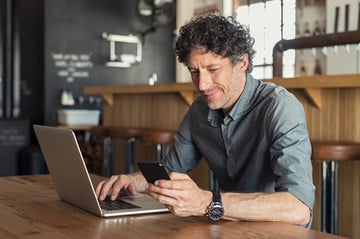 In today's digital age, financial fraud has become a prevalent issue, and check fraud continues to pose a significant threat to individuals and financial institutions alike. Attacks that target credit...