An Original Cybersecurity Series from ThreatAdvice
Join Ben, Elizabeth, and Mandy for a quirky, non-technical roundup of cybersecurity news, trends, tech, tips, and more! Watch our latest episode below, and you can follow the show on YouTube, Apple Podcasts, and Spotify.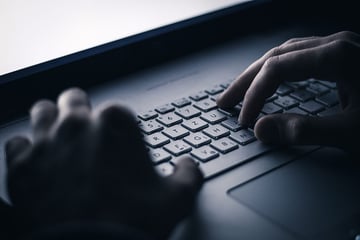 Researchers have discovered a well-known open redirect flaw is being used to phish people's credentials & personally identifiable information (PII) using American Express & Snapchat domains. T...