An Original Cybersecurity Series from ThreatAdvice
Join Ben, Elizabeth, and Mandy for a quirky, non-technical roundup of cybersecurity news, trends, tech, tips, and more! Watch our latest episode below, and you can follow the show on YouTube, Apple Podcasts, and Spotify.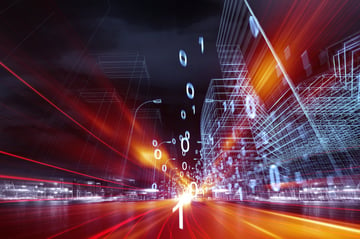 "Microsoft warned of brute-forcing attacks targeting Internet-exposed and poorly secured Microsoft SQL Server (MSSQL) database servers using weak passwords. While this isn't necessarily the first time...